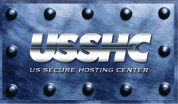 You want colocation you don't have to worry about. Come to the site that is geographically secure, EMP Shielded, High Density capable, and high uptime. Knowledgeable and available staff means you can call anytime of day, any day of the year, and talk to the owner.
USSHC Offers: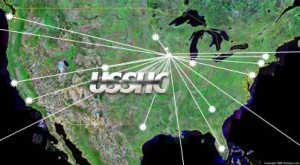 Entirely Underground Nuclear Bunker Data Center

Complete EMP Shielding

Uptime exceeding Tier 3 Requirements

Fully Redundant Power and Bandwidth

Geographically Secure Location
Our time with USSHC has been nothing but excellent. (They) are great to work with and the uptime has been nothing less than stellar historically. - Evan Kamlet, Host 4 Yourself
We want your servers to be safe.
Contact us
so we can schedule your tour today!